Application Submission Information
Thank you for your interest in applying to the Lower Cape Fear Stewardship Development Awards Program™.  This program would not be possible without the dedication and innovation of those who design and build with the environment in mind!
Where to Apply
The LCFSDC_Application and necessary documentation can be submitted via email to Dylan McDonnell at dmcdonnell@nhcgov.com or if the your submission packet is too big it can be mailed to us at:
Stewardship Development Coalition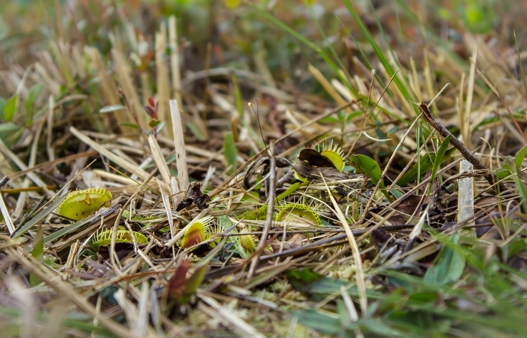 c/o New Hanover Soil & Water Conservation District
230 Government Center Drive, Suite 100
Wilmington, NC 28403
Applications can also be accepted at the three County Planning Departments:
Brunswick County Planning Department
75 Courthouse Drive
PO Box 249
Bolivia, NC 28422
New Hanover County Planning Department
230 Government Center Drive
Suite 110
Wilmington, NC 28403
Pender County Planning Department
805 S. Walker Street
Burgaw, NC 28425
What To Include
In addition to the current Application form, please submit all supporting materials  (site plan, engineering plans, certifications, etc).  Please do not submit marketing information.
Please visit the Criteria & Guidelines page for more information.
Application Deadline
Applications are accepted at anytime throughout the calendar year, however each year's award deadline is typically in August or early September.
If you need assistance, please contact us.